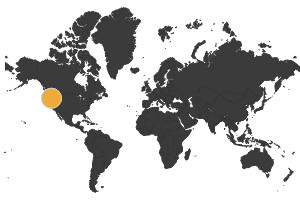 NAME: Lies
NATIONALITY: Belgian
HOMETOWN: Dendermonde
BIRTHDAY: October
CURRENTLY IN: Vancouver
PREVIOUSLY IN: Belgium
UP NEXT: Surprise
Experiences around the world
Animals around the world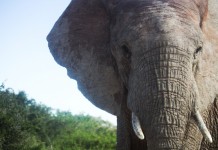 One of the things I get all giddy about is elephants. Ever since receiving my cute pink elephant cuddly toy when I was 2,...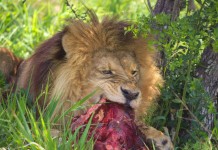 During my stay at the Shamwari game reserve, I was very lucky to be able to go on a behind the scenes tour at...
Food around the world
A picnic was definitely not what I was expecting when I arrived at the Rumbullion, but I was pleasantly surprised when we got to...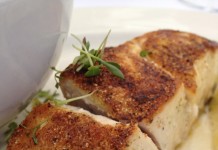 The Bungalow is the perfect place for a relaxed lunch, an afternoon drink or an indulgent dinner while the sun is setting. The restaurant is...