A brave, young man gallops through the mountainous Nevada desert on one of the fastest horses in the West, dust clouds being kicked up by its hooves, as together they brush through the iconic, indigenous sagebrush found throughout the valley. He is a Pony Express messenger, assigned to carry mail between Sacramento, California and St. Joseph, Missouri between 1860 and 1861. The 1840 mile, 10-day-long, perilous journey is crucial for keeping the West connected with the East. Today, Highway 50 runs parallel to the old Pony Express trail, in one of the most scenic stretches of central Nevada.
30 Year Anniversary Celebration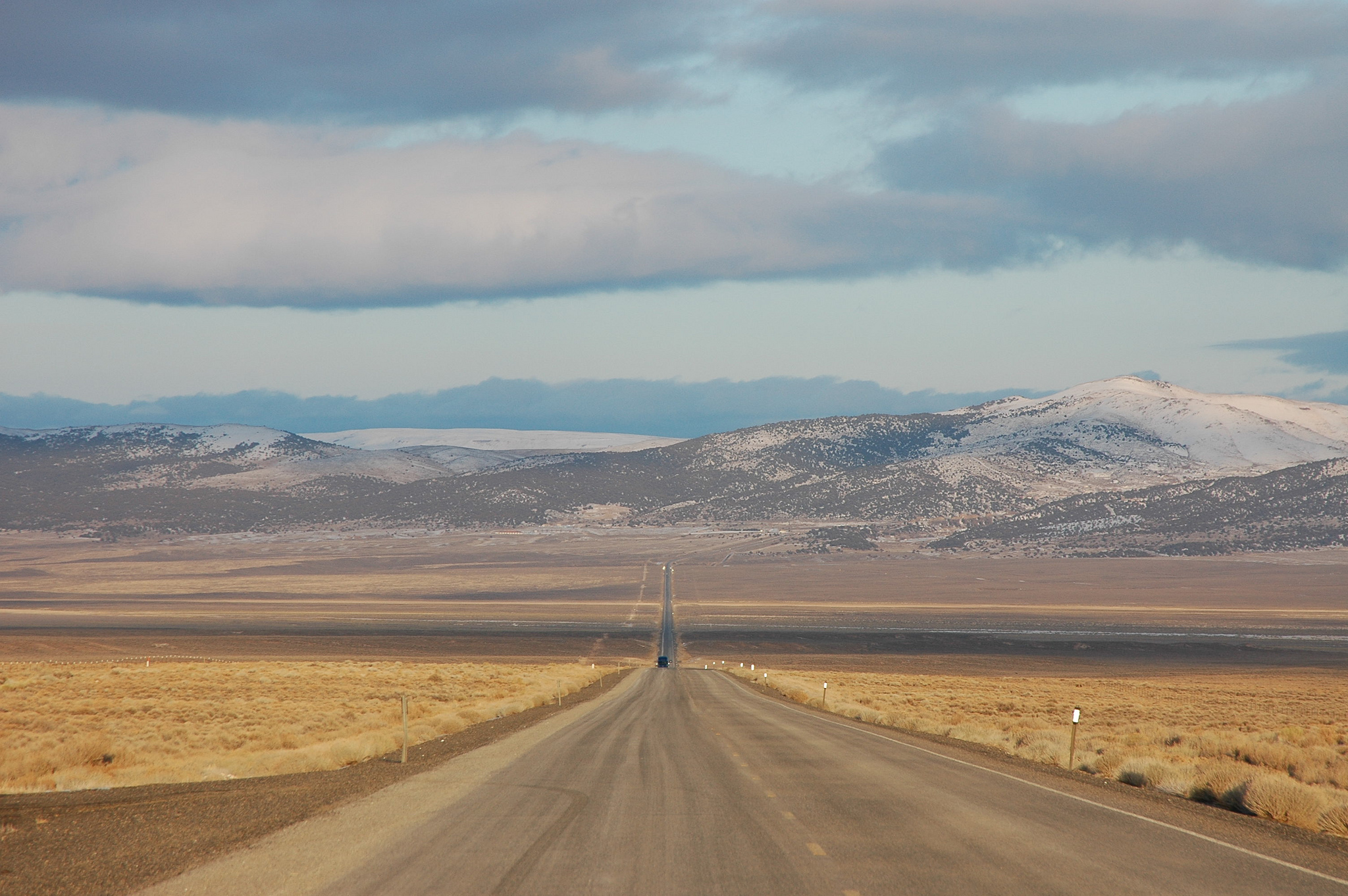 Thirty years ago, Highway 50 was named 'The Loneliest Road' by Life magazine, who went on to describe the road as totally empty with no points of interest, and suggested that drivers needed 'survival skills' to even drive the route. Nothing could be further from the truth, though, as aside from the stunning scenery, which stretches as far as the eye can see, the road boasts picturesque- and ghost- towns alike, and other one-of-a-kind-places free for all to see. In 2016, this historic and scenic highway will celebrate its 30-year anniversary, and it invites you to come and celebrate.
What to See and Do Within the Pony Express Territory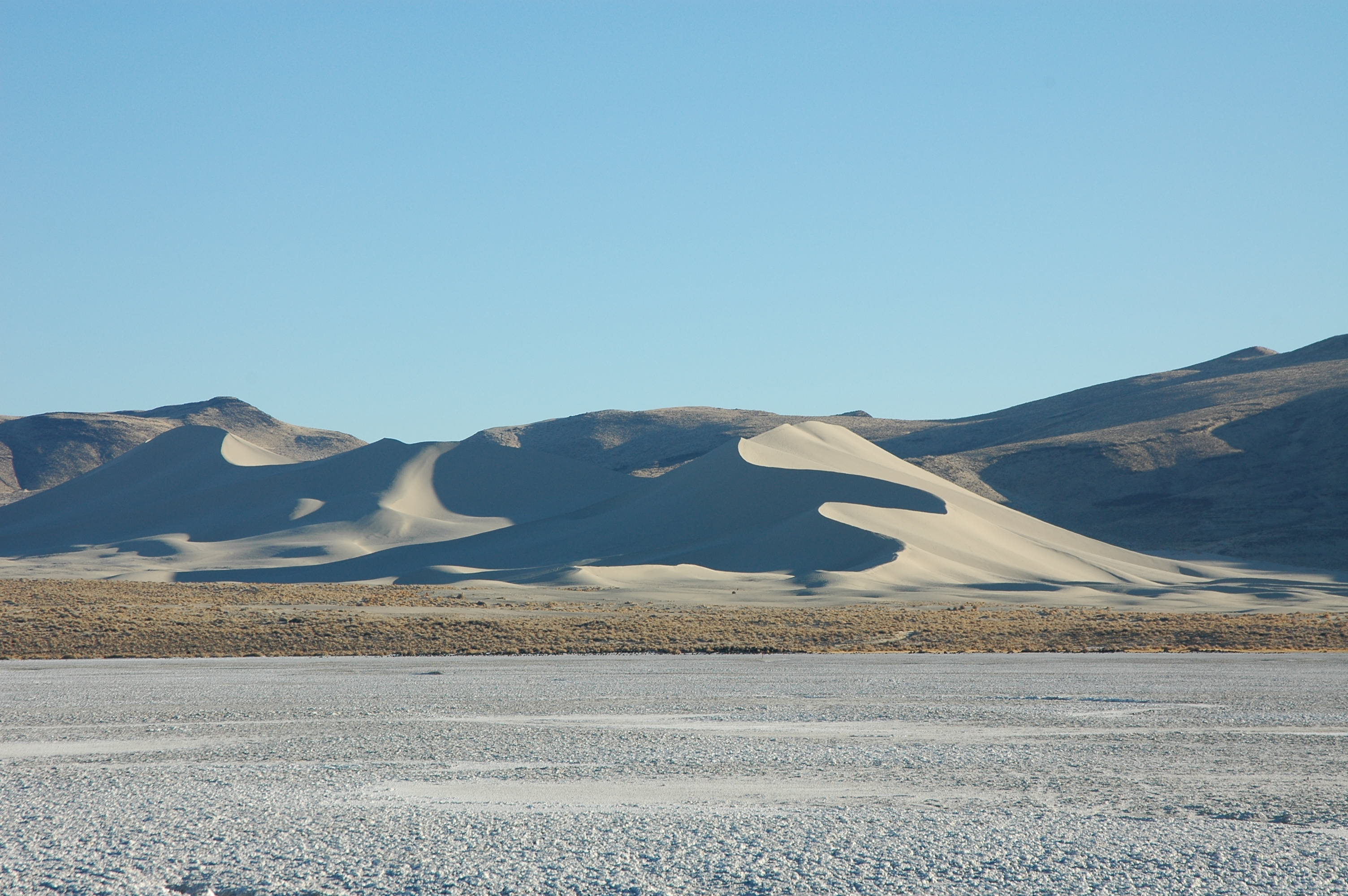 The scenery, which you'll encounter while you explore the Pony Express Territory, is truly unique. Miles of desert, with snow capped mountains as the backdrop, and flocks of sheep appearing like painted dots in the distance, with horses and deer grazing on the vast plains and only the occasional Piñon pine tree breaking up the flat valley's 'wild west' landscape. A surreal sense of remoteness overcomes you as you drive the loneliest road, passing abandoned ghost towns, old mines and rock art sites.
Along the Pony Express, you'll encounter 6 towns which will send you even deeper into the heart of the Wild West. You can either relish the solitude that comes with the drive, or join adventure activities along the road, such as: hiking, mountain biking, climbing, fishing and camping. The Great Basin National Park, situated near the Pony Express road, is a perfect stopover for a more active break. Whatever your preferences, one thing is for sure: you won't feel 'lonely' or bored on this road with its perfect mix of culture, history and nature to keep you busy.
Stargazing
–
Apart from travelling through captivating scenery by day, nighttime brings visitors a different kind of magnificent display. Rated as the best stargazing spot in North America, the Great Basin National Park's night sky reveals thousands of stars, a number of galaxies and planets all visible to the naked eye.
Ready to explore the Loneliest Road and the Pony Express Territory?
Start planning your journey now by requesting America's 'Loneliest Road Hwy 50 Survival Guide' at PonyExpressNevada.com. The perfect guide to start planning your trip to America's loneliest road.